Historical Hikes in Gold Prices Explained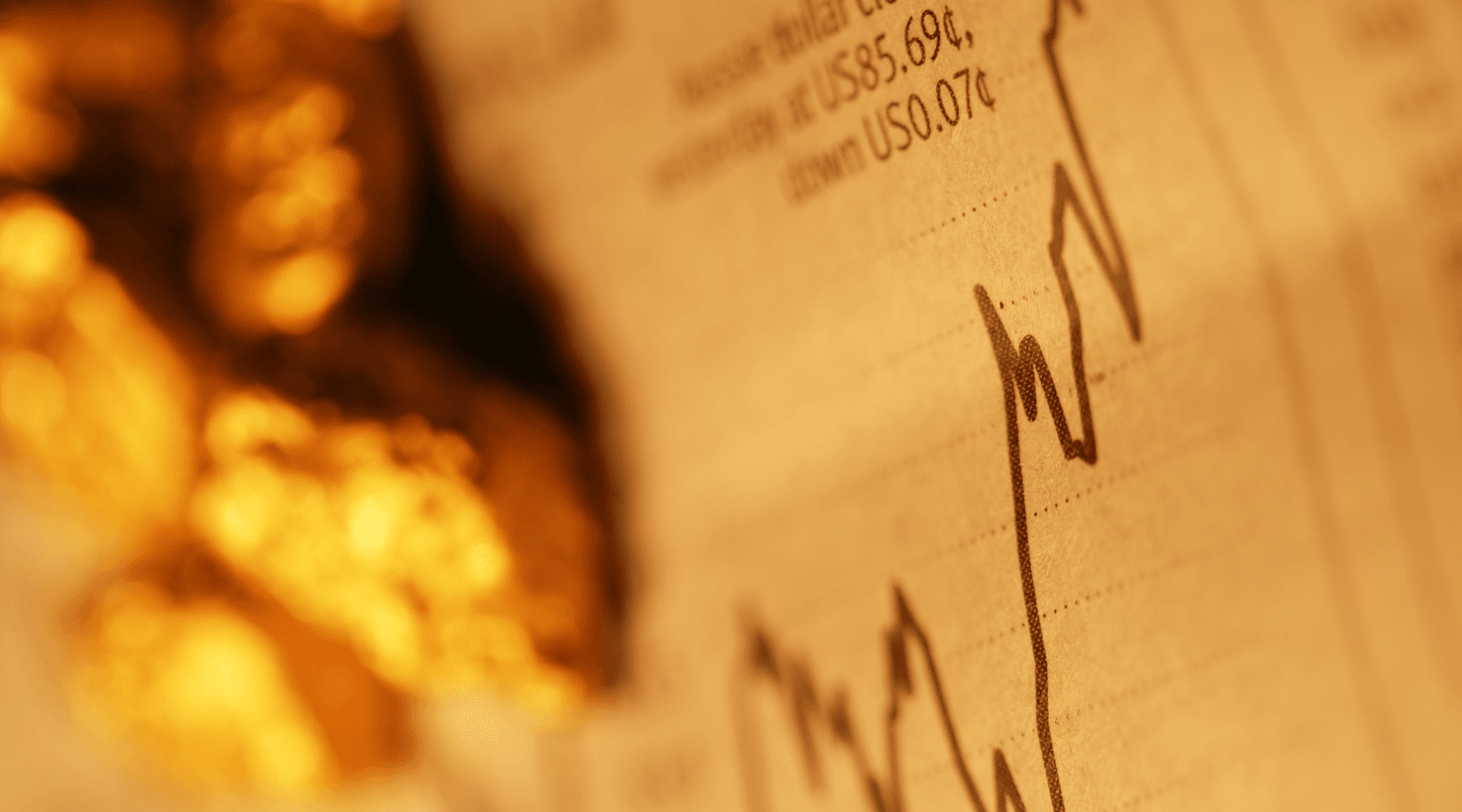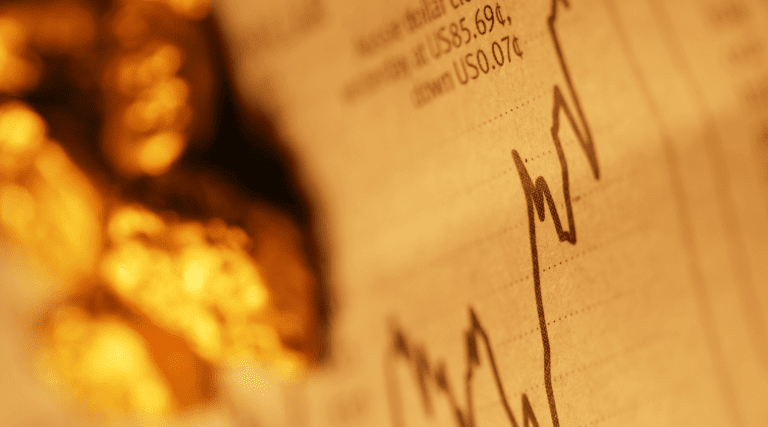 As the most popular and luminous precious metal with a history spanning millennia, there have been key moments that saw the price of a troy ounce of gold rise very quickly and then fall. Gold has not fluctuated in price as much as silver, mostly because the price of gold was set up until 1971, when the Bretton Woods System was abandoned.
But since then, gold has experienced three key "spikes" that have lessons to pass onto the keen investors of today. Let's dig in…
1979–1980 – Recession
High interest rates and high inflation led to unpredictable demand for the relative safety and security of gold. With gold's high need and low inventory, the price of gold reached over $650 per troy ounce! New policies by a new president lead to the easing of inflation and thus the demand and price for gold lessened, slowly returning the price to a more appropriate level of $300 per ounce.
2007–2009 – Financial Crisis
As major financial institutions closed their doors and multinational companies admitted they no longer had the money to operate, investors sought the safe refuge of gold.
The demand for a 'safe haven' in gold resulted in a price that started at less than $500 USD but grew to more than $1,800 USD. With investors taking out their funds at the higher level and a reduction of demand for gold, the price did drop, but not even close to pre-crisis levels. Today, the price of gold still sits high above those pre-crisis years.
2020 – COVID-19 Pandemic
The negative effects of the pandemic on the global economy resulted in many people seeking the "safe haven" of gold. The uncertainty of which businesses would pull out ahead, and which wouldn't make it at all, resulted in a steady incline in the price of gold. American fiscal policies set in place lower interest rates, injecting more government funds into the economy, all the while inflation climbed, further contributing to the meteoric rise in gold prices. 2020 saw gold prices rocket more than 30% by August, and slowly drop to pre-pandemic levels that continued to slightly rise throughout 2021 and through the summer of 2022.
Is Gold On the Path to Spike Again?
Many economic projectionists and investors foresee another recession based on higher interest rates and high inflation. Now could be the best time to stock up on gold as the rise could just be beginning. Buy now from our Canadian-owned and operated website www.RoyalBull.ca.