Sell to Royal Bull
Step 1: Contact Us
Get The
Best Price Guaranteed

For Your Precious Metals!

It's easy! Simply start by sending us an email using this form. Include the number of your products in the appropriate fields as well as uploading pictures of the product.

We purchase a wide range of numismatic and collectible items, including coins, bars, rounds, currency and much more. (Not only products listed for sale on our website.)
Sell to Royal Bull
Get a Quote on Selling Your Precious Metals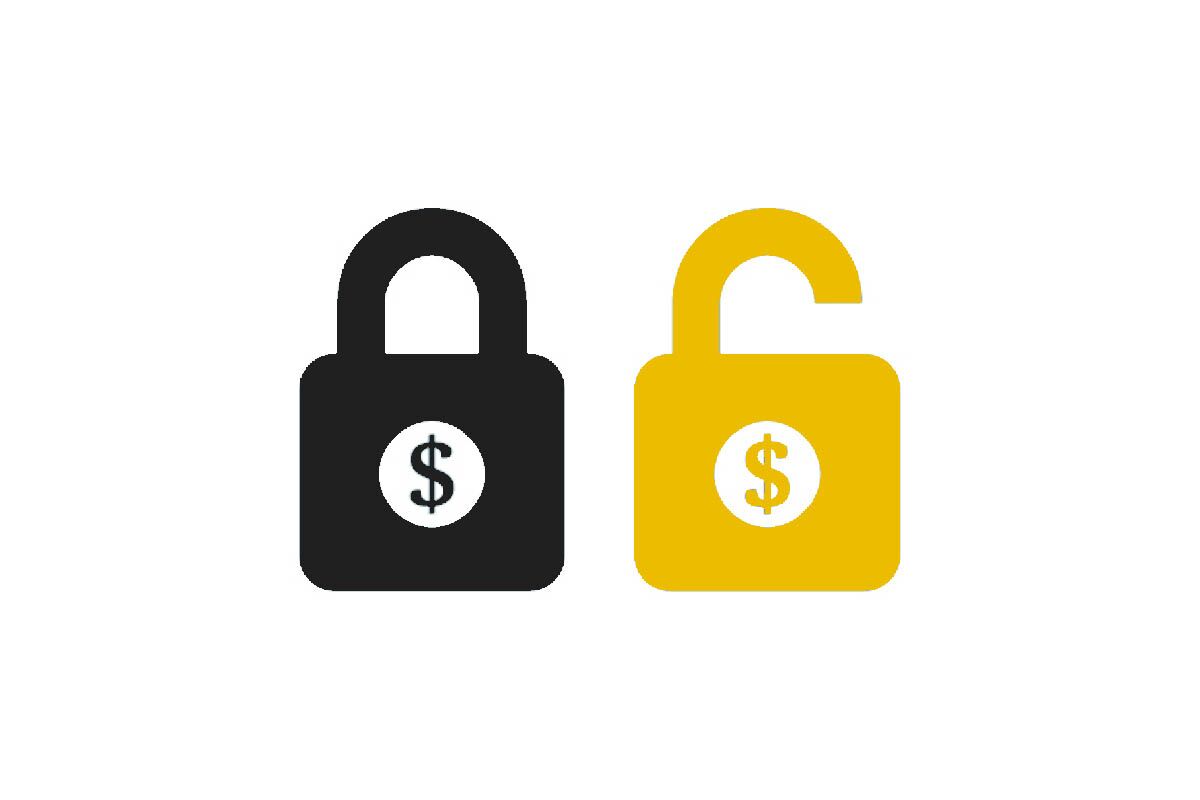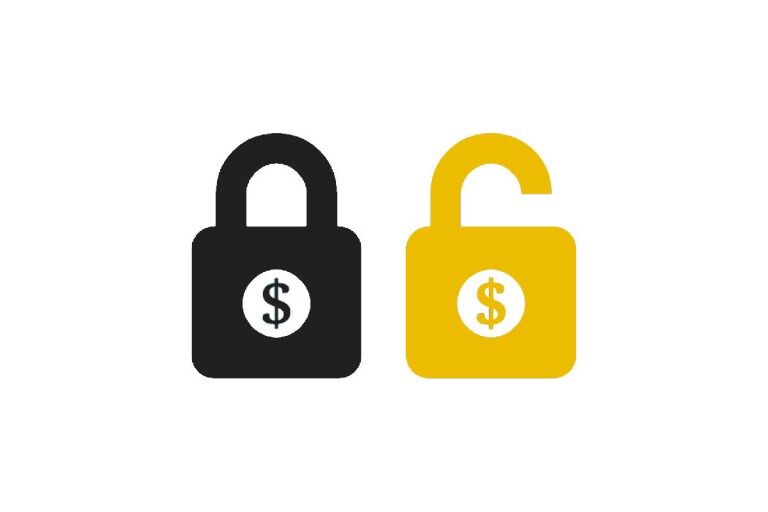 Step 2: Lock in Your Price
After we receive your completed form, our team will reach out to you by phone. You will receive a fair and competitive quote with a locked-in transaction price so you're not at risk of market fluctuations when your product is in transit.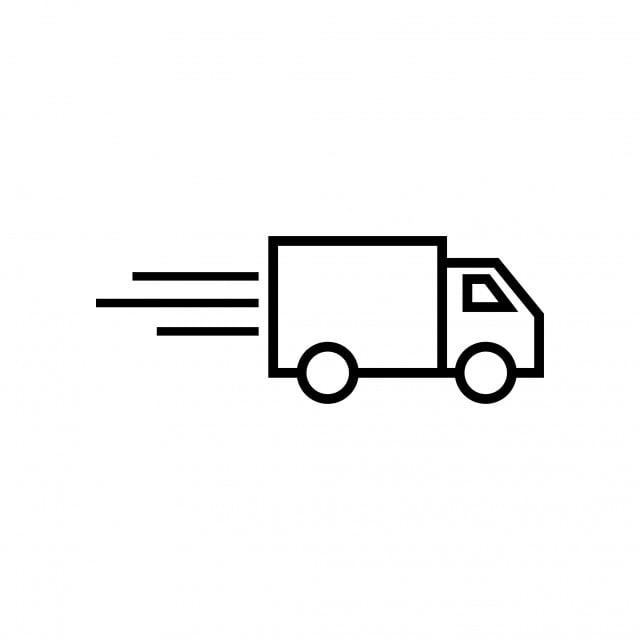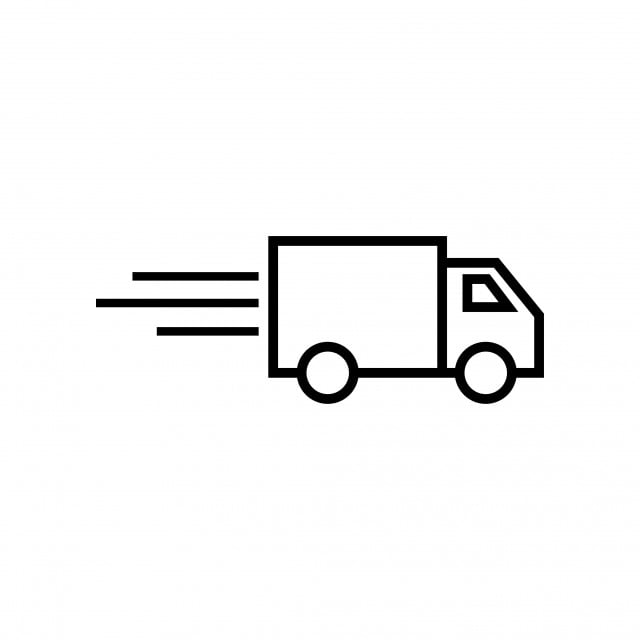 Step 3: Ship Your Products
When you accept Royal Bull's quote, we will provide you with fast and easy shipping options. You will receive a shipping label with instructions to properly and discreetly package the product. Please follow the packaging instructions carefully since Royal Bull can not be held liable for damage or loss from instructions not being followed.
When your package is ready for shipment, you can drop it off at your nearest Canada Post or FedEx location depending on which shipping service you choose.
Interac Etransfer
Certified Cheque/Bank Draft
Wire Transfer
PayPal/Credit Card
Step 5: Get Paid!
You will receive your money within 48 hours after your product has been received and verified by Royal Bull. You can choose to receive your payment by cheque, e-transfer, bank wire or direct deposit.