Sovereign Coin Series – The Australian Kookaburra Silver Coin Series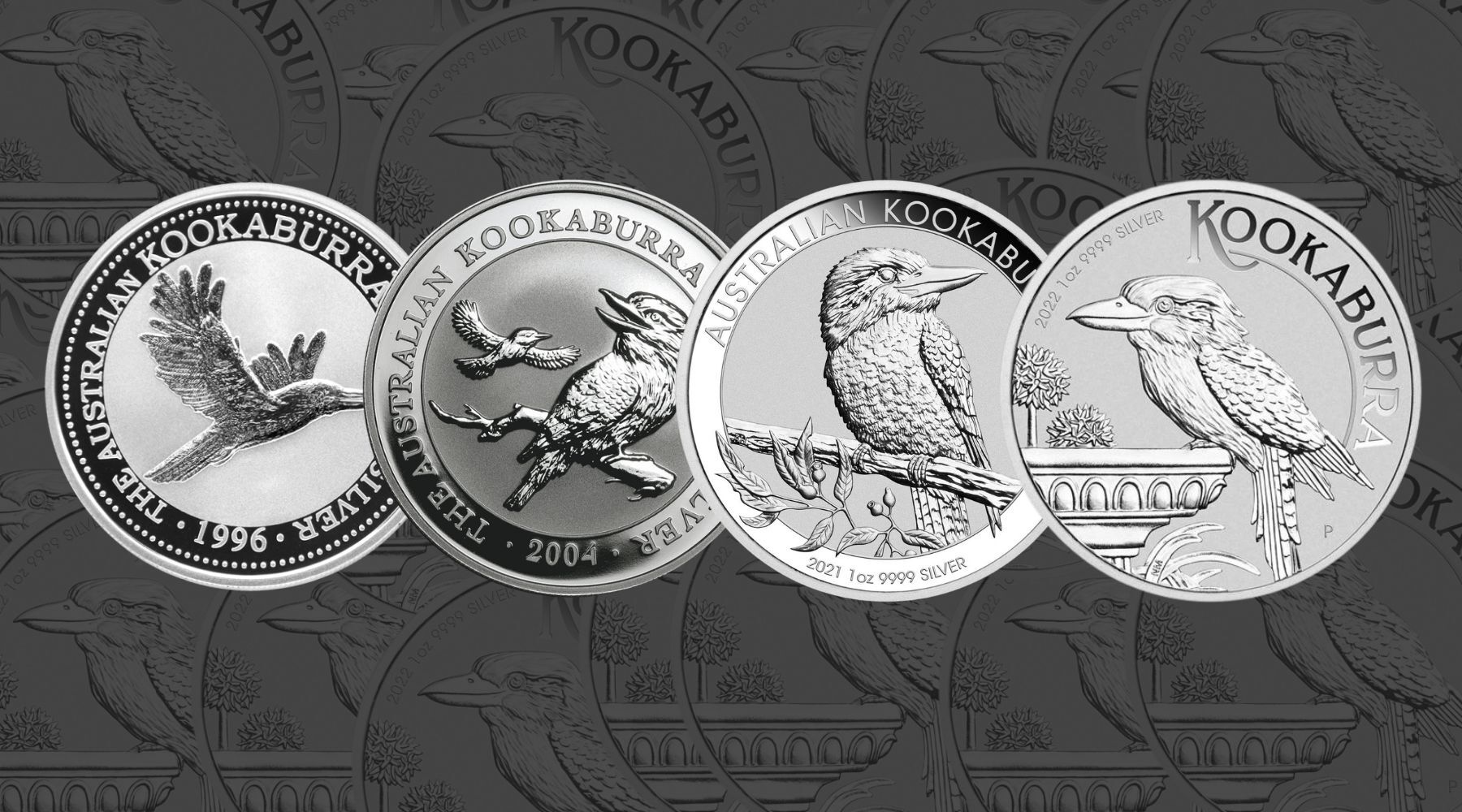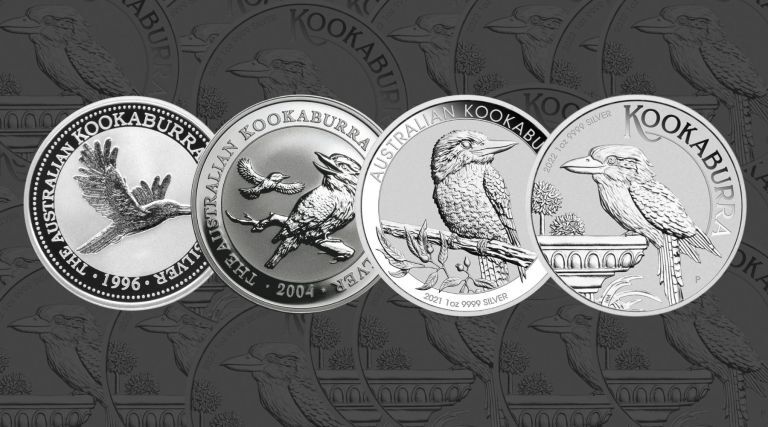 Launched in 1990, the Australian Kookaburra Silver Coin honours Australia's favourite fine feathered friend, the laughing kookaburra, the nation's celebrated national bird. Every year the design and scene featuring the kookaburra change, while the obverse always has a portrait of Her Majesty Queen Elizabeth II carefully designed by Royal Mint designers.
The silver coin had a relatively high purity of .999 until 2018 when the silver content was increased to .9999. This leads the kookaburra silver coin to be highly valued among investors and collectors, while the production is consistently limited to only 500,000 annually.
Many silver Kookaburra coins also have special mintages for privy marked coins. Keep an eye out for these small symbols on the reverse. Due to the coins' popularity, collecting them all could be an exciting challenge.
Mint: Perth Mint
Country: Australia
Composition: Silver
First Year of Issue: 1990 (silver)
Artist: Various Australian artists (reverse), various Royal Mint artists including Raphael Maklouf, Ian Rank-Broadley and Jody Clark (obverse)
Fascinating Fact: In 2012, there was a one-ounce silver proof of the Kookaburra struck in full colour as part of a larger series honouring Australian scenery and animals.
Obverse: The bird of Australia, the Kookaburra with the words "Kookaburra", year, weight and purity.
Reverse: Queen Elizabeth's profile with intricate designs in her hair, crown and facial profile, with the words "Elizabeth II Australia" and face value.