Sell Gold and Silver in Canada. Best Price Guaranteed!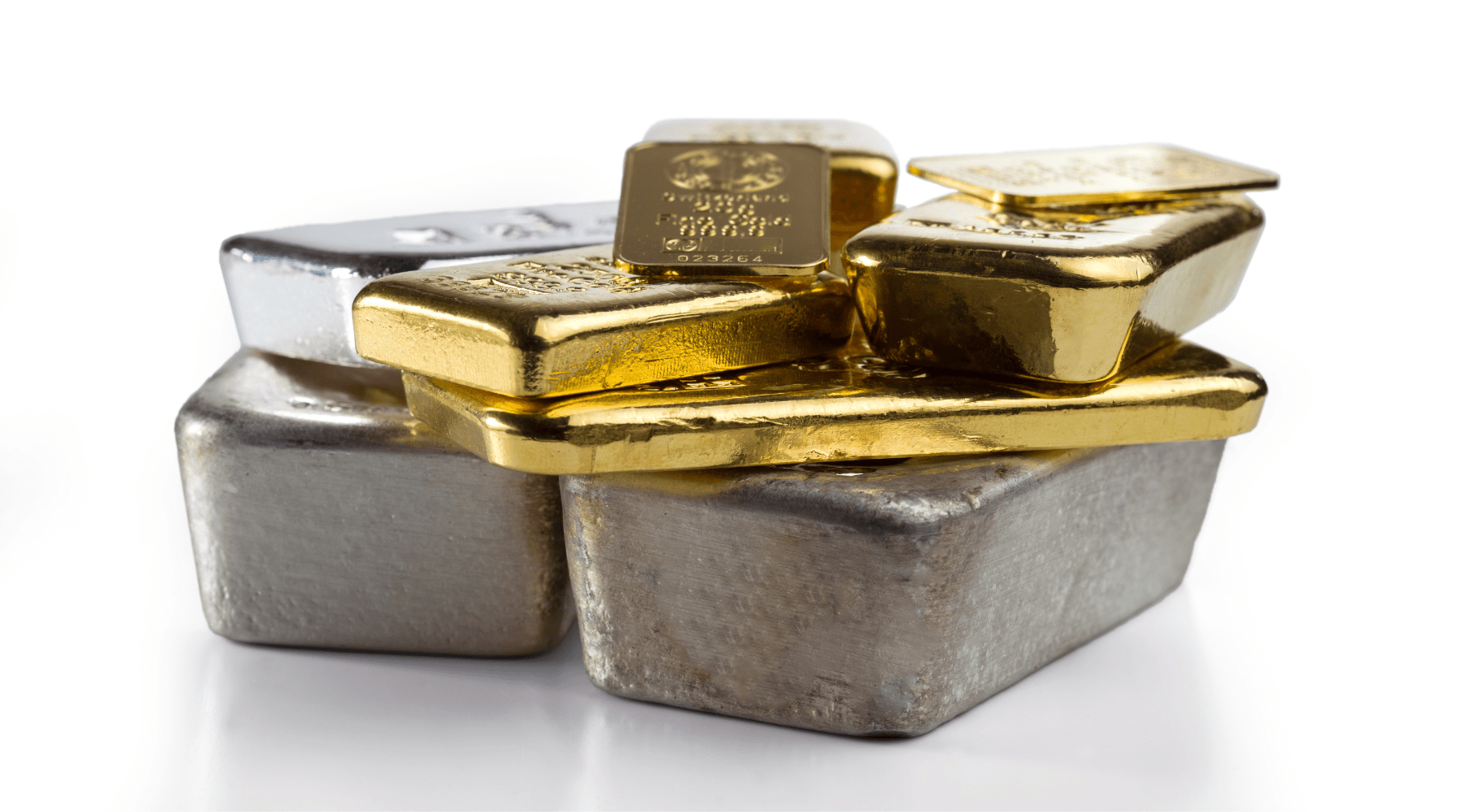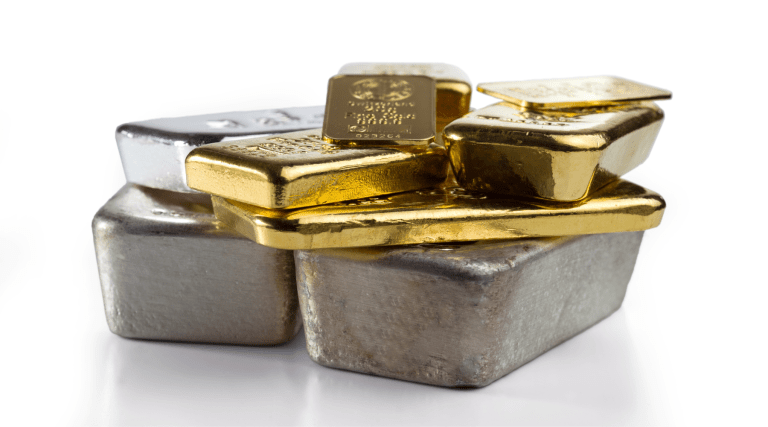 If you are looking to convert your gold and silver to cash, trust the experts of Royal Bull Silver & Gold. The process is easy and can be done from the comfort of your home.
Reach Out to Our Appraisal Team
Fill out the form you see right here or email info@royalbull.ca. Include all of the necessary information for us to make a decision on your gold and silver coins, bars and rounds, and know that we will get back to you very soon.
Royal Bull buys many different numismatic items and bullion, so as long as it is made of precious metals, we are interested.
Sell to Royal Bull
Get a Quote on Selling Your Precious Metals
Receive Your Locked-in, No-Obligation Price
After we receive your completed form, our team will reach out to you by phone. You will receive a fair and competitive quote with a locked-in transaction price, so you're not at risk of market fluctuations when your product is in transit.
Send Us Your Silver and Gold
When you accept Royal Bull's quoted price, we will provide you with shipping options. We will even send you the shipping label to include on your box.
Drop off your properly packaged gold and silver products at your local Canada Post office or FedEx location, depending on your selected service.
Get Your Gold and Silver Verified
Once we receive your shipment, we will verify its contents and analyze the individual products. This should only take a few days, depending on the complexity of your precious metal assets.
Receive Your Money
When Royal Bull decides to purchase your precious metals, you will receive your payment within 48 hours via Interac e-transfer, certified cheque, wire transfer or PayPal.
Selling your gold and silver to Royal Bull is as easy as that! Simply complete the form at the top of this page – begin today.